Richard F. Yost, CLU, ChFC, CFP®, AEP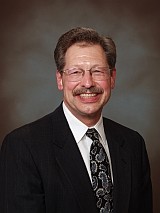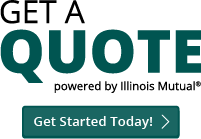 No cost AD&D Life Insurance Policy
Fiscal Funding, Inc
Your 401(k) Specialist!
https://richardyost.youcanbook.me (Book a time for us to make contact.)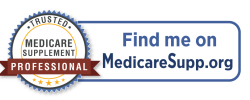 Here are some tips to help homeowners protect their properties and evacuate safely in the event of a natural disaster.

Do you know how to fund an IRA for a nonworking spouse? These IRS rules can help couples build retirement savings based on joint income.

A discussion of the dynamics of the current job market — one that is quite possibly the most worker-friendly in many years.

Discover how a 2022 IRS tax reporting change could affect people who are self-employed or whose side job pays through an app or online platform.
How much will it cost to pay off a loan over its lifetime?

Determine whether you should consider refinancing your mortgage.

Estimate of the maximum amount of financing you can expect to get when you begin house hunting.