Richard F. Yost, CLU, ChFC, CFP®, AEP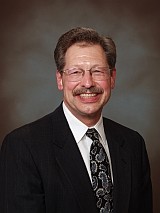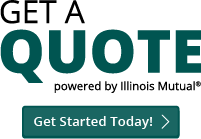 No cost AD&D Life Insurance Policy
Fiscal Funding, Inc
Your 401(k) Specialist!
https://calendly.com/financialplanningmakesithappen (Book a time for us to make contact.)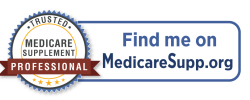 Estimate of the maximum amount of financing you can expect to get when you begin house hunting.

Determine whether you should consider refinancing your mortgage.

How much will it cost to pay off a loan over its lifetime?