Richard F. Yost, CLU, ChFC, CFP®, AEP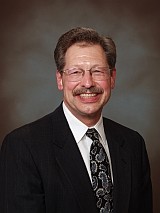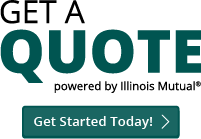 No cost AD&D Life Insurance Policy
Fiscal Funding, Inc
Your 401(k) Specialist!
https://richardyost.youcanbook.me (Book a time for us to make contact.)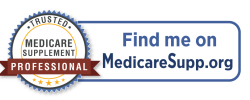 Financial opportunities and potential pitfalls can appear at any time. Here are common money mistakes to avoid at various stages of life.

Passively managed index funds and actively managed funds can perform differently over different market cycles. Find out more about each.

Some analysts believe foreign stocks may be poised for a comeback. Read about opportunities and risks involved with international stocks.

Discover how dollar-cost averaging may help alleviate some market concerns by making regular investments regardless of market movements.
Estimate of the maximum amount of financing you can expect to get when you begin house hunting.

Determine whether you should consider refinancing your mortgage.

How much will it cost to pay off a loan over its lifetime?