Richard F. Yost, CLU, ChFC, CFP®, AEP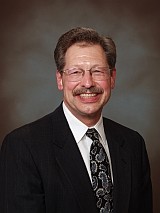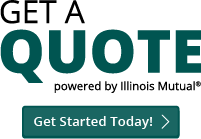 No cost AD&D Life Insurance Policy
Fiscal Funding, Inc
Your 401(k) Specialist!
https://richardyost.youcanbook.me (Book a time for us to make contact.)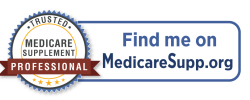 Discover four ways to incorporate charitable giving into an overall financial plan that fulfills a family's wish to "give back."

States hold unclaimed property for about one in 10 Americans. Here are some online resources that may help you find out if you're one of them.

See how an executive order to curb excessive consolidation of industry might affect consumers, small businesses, investors, and the economy.

Explore the tax treatment of different types of retirement accounts and the tax consequences of withdrawals, especially from multiple accounts.
Determine whether you should consider refinancing your mortgage.

Estimate of the maximum amount of financing you can expect to get when you begin house hunting.

How much will it cost to pay off a loan over its lifetime?