Richard F. Yost, CLU, ChFC, CFP®, AEP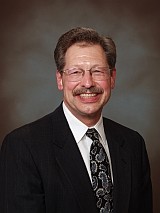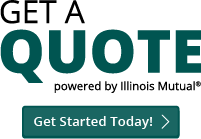 No cost AD&D Life Insurance Policy
Fiscal Funding, Inc
Your 401(k) Specialist!
https://richardyost.youcanbook.me (Book a time for us to make contact.)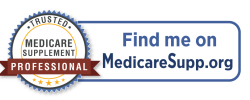 Donating to charity could offer tax benefits and may increase your ability to give. This article explores various tax-advantaged giving strategies.

Learn some lessons from America's favorite pastime that may inspire you to take a fresh look at your finances.

Do you have a will? If not, this article offers three key reasons why you should.

Probate can result in added expenses and delays when settling an estate. Read about four ways to avoid the probate process.
Determine whether you should consider refinancing your mortgage.

How much will it cost to pay off a loan over its lifetime?

Estimate of the maximum amount of financing you can expect to get when you begin house hunting.